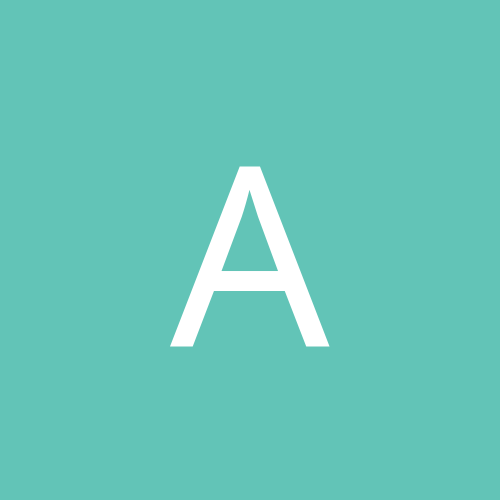 Content Count

195

Joined

Last visited
Community Reputation
24
Good
Recent Profile Visitors
The recent visitors block is disabled and is not being shown to other users.
Smart working + figlio piccolo a casa = impossibile, esperienza personale..

Adesso è diventata l'attività proibita dei giovani, quella di assembrarsi alla faccia delle raccomandazioni...

Problema serio, anche connesso al ritorno al lavoro dei genitori, senza scuola, asilo, attività estive o quant'altro il problema sussiste eccome, il bonus babysitter è di per se un palliativo, dovresti in teoria metterla in regola, e poi chi ti assicura che la persona non sia un veicolo di contagio? Soprattutto nelle regioni più esposte al virus?

Infatti in percentuale si..

E comunque Zaia secondo me sta facendo grandi cose in Veneto, alla faccia dei protocolli e di quello che una parte della comunità scientifica dice di fare..

Se il deceduto a Terni è un paziente di 97 anni ricoverato da un mese e mezzo credo che con il coronavirus c'entri poco, sarà stato positivo ok, ma la situazione a quell'età è già precaria, basta anche un raffreddore, stavo vedendo l'altra sera il servizio delle iene sul plasma iperimmune, sta dando buoni risultati nei pazienti più gravi, hanno avuto una vittima tra quelli trattati, ma si trattava di un paziente che aveva un'altra grave patologia e un quadro clinico disperato, ha avuto subito dei benefici dal punto di vista respiratorio con la terapia, ma non hanno potuto fare niente per l'aggravarsi delle precedenti patologie, credo che quel numero di vittime che abbiamo ogni giorno sia fisiologico, gente che muore per altre patologie essendo positiva..

https://www.umbriaon.it/covid-terni-triplicati-accessi-al-pronto-soccorso-lappello-di-parisi-solo-urgenze-ed-emergenze/ La gente non capisce però..

Erano altri tempi, al giorno d'oggi non vedo tutta questa fila fuori dalla porta della sede, Bandecchi ha sbagliato, è un cazzarone, ma me lo terrei per il momento, alla ripresa di tutta la giostra non so quante società saranno in grado di poter riprendere...

https://www.lastampa.it/salute/2020/05/12/news/le-eta-anagrafiche-e-le-3-patologie-pregresse-che-possono-aumentare-il-rischio-di-contrarre-il-virus-1.38819815 Quello che dicevo io ieri, bisogna difendere le categorie che possono essere più esposte

Beh, in Lombardia sicuramente sì, una regione che da sola ha un terzo dei contagiati e la metà dei morti dell'Italia intera sicuramente avrà delle statistiche molto diverse rispetto agli altri anni, le altre regioni sarei curioso di sapere..