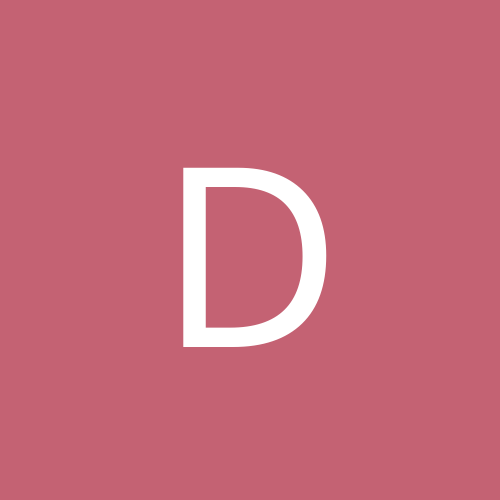 Content Count

225

Joined

Last visited
Community Reputation
-43
Scarce
Recent Profile Visitors
The recent visitors block is disabled and is not being shown to other users.
a parità di partite fatte in campionato non ci avreste mai battuti.

So riconoscere quando una squadra gioca meglio. Il vostro primo posto e' stra meritato

Sono venuto a fare i complimenti la Ternana ha vinto con merito. Nulla da dire.

Infatti non cambia mai Giocheremo con il tridente oppure al massimo il trequartista

Ho fatto lo stesso quando abbiamo perso i playoff vedi tu...anche prima di vincere. Tanto la canzone è sempre quella

Infatti me lo auguro anche io. Ma come ho detto l'anno scorso quando abbiamo fatto 2-2 è una partita 1X2

Ma io ti ho insultato?? Ma che cazzo un po di rispetto. Nn si può scherzare e parlare di calcio??

Salute ricambiata tanta tanta tanta anche per voi. Peace and di cesare Sorridete e non bestemmiate Niente parolacce Sportività

Altro rigore inesistente,meno male eravamo favoriti dal palazzo

Si si va bene mo me vado Dante il culo

Le partite sono vinte al 90 minuto poi possono sempre mutare

Nella partita in campionato abbiamo vinto senza correre mai un pericolo

Sullo 0-3 ,ma cmq era del tutto inventato

Quando abbiamo vinto 2-0 e ai playoff non ho scritto nulla. Non scrivo più oramai sapete solo insultare senza motivo

Pronta la solita sceneggiata napoletana?Oggi rigore contro inesistente,niente più battute sui rigori a favore vedo..