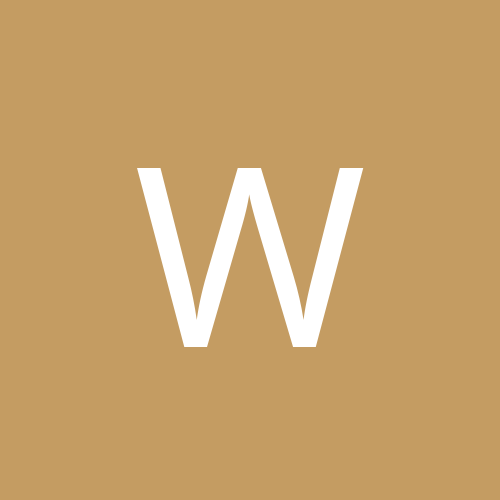 Content Count

4,528

Joined

Last visited
Everything posted by wizzy
zitto che quanno ho aperto la foto me se è raggrinzita la pelle de le palle come quanno te fai la doccia gelata!! poi magari a pecorina potrebbe avecce il suo perche, però boh!

dielo puri ma che ne sanno!!ma che ci fai co quelle delicatine elegantine del cazzo!!

ma chai settantanni e ancora devi pija la patente!!?? o lascia perde o va da gatti che ce sta una gran picchia! ps volendo poi veni a arrone che c avemo 2 scuola guide e poi le guide te le faccio io!

è stato lu primo porno de la mia vita, me lu fece vede un amico quanno studiavo a perugia, pe sei mesi nn ce dormetti me calò la vista e biastemai tutto lu calendario varie volte!! ah e me inculai l amico pe sfoga l arrapamento!

nn so riuscito a fammece una sega pe quanto vale poco per dio!! mo me attacco a yuvutu e rimedio

terza paggina... :sigh: :sigh: me ne torno nel forumme de girlpower!

sdoppiamento un cazzo, io so io e pe riprova la mia esistenza portatemi una vergine del forum in un posto da me stabilito e ve la laccherò tutta fino a nn faie ave piu un pilu in tutto il corpo!!

be dijelo!!! la fregna è fregna, con o senza pilu!

che dio benedica le sburrone, le maiale, le zuccone e la fregna tutta!!!!!!!

co quilli occhiali co la picchia giusto la sciarpa ce pole fa!!

la mora è una picchietta co un gran culo, ma dietro al bancone c era una sempre mora, da serie A, gran picchia!!! la conoscete??

perche voiantri sete dei pugnettari internettiani, e a forza de guarda lu porno ve piace quello, come li munelli che mo se fanno li capilli tutti co la cresta come lu calciatori!!

madonna tisica che culu carnoso sta sburrona!!!

nono è vero, io è una vita che lo sostengo lascianno perde lu bidet!! se lecchi la picchia dopo la doccia è come lecca un bicchiere de acqua!! per un sapore docche la picchia ce deve ave dalle 5 alle 8 ore si stagionatura!!!

allora li peli de la pisellina me te li devo magna e ingoia senza fa una piega per te!!ah annamo bene!

come dice la canzone.....se siete froci ci sarà un perchè...

co le ganasse me pare ridge!!!!! però se facesse li bocchini co le chiappe sarebbe una gran sorca!!

a me la fica nn mi piace piu caro amico!! oramai bevo solo pinot noir e bollicine!

vi voglio segnalare questa manifestazione del gusto e del buon bere che vede protagonisti grandi chef a livello nazionale e tutte cantine della provincia di terni!! ps io nn centro un cazzo con l organizzazione, mi fa piacere segnalarlo da appassionato e per incentivare la promozione del nostro territorio!! https://www.facebook.com/events/565262500209629/?fref=ts

a parte che ce ne stanno diverse di carine, cmq sisi è lei!

be via nn è annato male come topicche!! :lol:

cho ancora da coie 100 quintali de ulia, se me la gela me ve nculo!!

me je magno le mutanne che manco l acido je le rosicherebbe cuci velocemente!