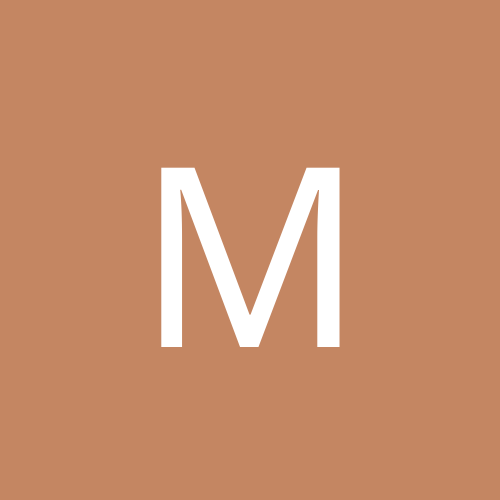 Content Count

488

Joined

Last visited
Community Reputation
0
Neutral
A sorpresa.. senza che nessuno se l'aspettava... MAZZUCA IS BACK! ad ogni modo nn distraiamoci dal vero scopo di tutto cio.. GRIFO MERDA!

Solo per l'onore del mio nome senno altrimenti..

e che cacchio! x un volta che mi sveglio tardi.. COMUNISTI!!

eh ho sbagliato volevo dire paganese... che voglaimo fa, lo vogliamo cambia o lo lasciamo accus?

oggi il minimo indispensabile. mi sono rotto pure io de sta caxxo di squadra

Mazzuca is back. And the win of Ternana?

stavo in pensiero 1498693[/snapback] eh ho fatto un po tardi l'altra sera!

ho datto una sletta su qualche sito e pare che stiano aggiornando li server, x cui quelli che come me nn hanno il contatto hotmail se la prendono beatamente in quel posto

secondo me non è MSN: è lu computer che se sta a ribella' al solo pensiero che tu possa aprire il topic sul derby... 1498040[/snapback] però nn mi dovrebbe far aprire questo sito non msn!

ho provato con un altro account e funziona... insomma solo con il mio ufficiale nn riesco ad accedere!! qualcosa sa spiegarmi??

a me stamattina è morto.. a vobis?

Cioè solo fra 4 ore 1492886[/snapback] Non valeeeeeeeeeeeeeeeeeeeeeeeeeeeeeeeeeeeeeeeeeee Io gia avevo preparato l'incipit.. e quando ho visto ternana-taranto live ho detto voglio vede chi è che ha osato... scoppè da te proprio nn me l'aspettavo! e cmq nn è vero che ho portato sfiga, visto che le abbiamo vinto 3 partite!

Intermezzo culturale (culturale, mi dispiace ma nn c'entra niente il culo di qualche bella showgirl), lo sapevate che Benevento prima si chiamava Maleventum e fu poi battezzata col suo nome che conosciamo in seguito ad una vittoria dei romani? Spero che oggi potremo cambiare il nome in Cittadoveabbiamopresotrepuntivincendoseiazeroento. Non male no? FORZA FERE! Newzzzzzzzzzzz sulla formazione?